The Dancing Path
Turn your suffering into Art, your Art into Awareness, your Awareness into Action.
The 5Rhythms is a vast, dynamic and complete practice. It is a comprehensive curriculum that starts with the Classes, travels through the Dancing Path—The Workshops—and can be a lifetime of creating, healing, teaching and service.  How deep you choose to dive into the practice is up to you.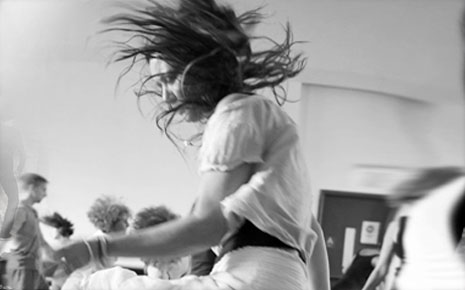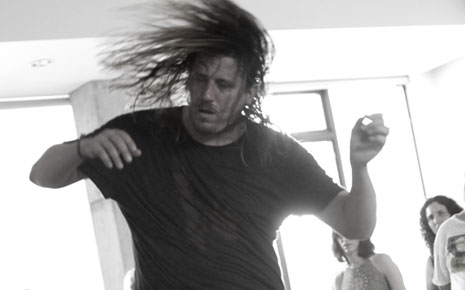 SWEAT YOUR PRAYERS®
Sweat Your Prayers is an open and permissive dance space to practice the 5Rhythms and the Wave and most importantly learn to follow one's own inner world.  Ultimately each one of us must become our own greatest resource and teacher.
Learn more about Sweat Your Prayers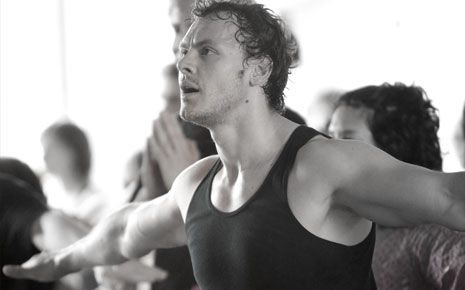 WORKSHOPS
Dive into the dance by exploring your body in the 5Rhythms individually and intimately. Then, peel back the layers in depth to open your heart, mind, soul, and spirit.
Learn more about Workshops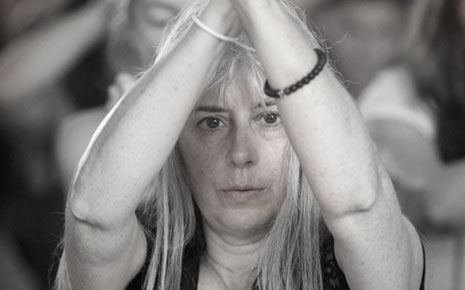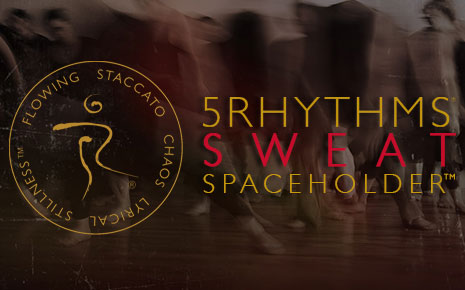 SWEAT SPACEHOLDER PROGRAM
This program is a stepping stone on the the dancing to become a certified 5Rhythms Waves teacher. It is by referral only from an accredited 5RTA member who is dedicated to mentor a SpaceHolder to be in service to an under-served community — creating a consistent space to practice 5Rhythms weekly where there is no local teacher.
Learn about our Sweat SpaceHolder Program