Mirrors Map: Core Curriculum Suite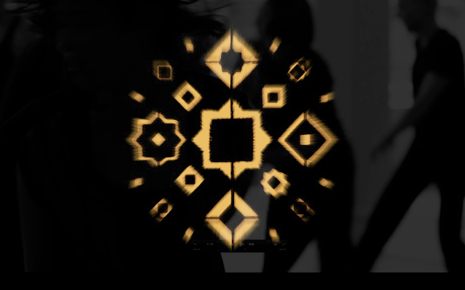 Tribal Mirrors™ (Mirrors Suite Module 1)
Tribal Mirror (Lifting the Veils) is an initiation into the world beyond self-importance through the art of seeing, a foundation for becoming a free-spirited rebellious holy actor on the living stage of everyday life. To enter the world of Mirrors is to take off our blinders and begin to see through the delusions and difficulties that trap us in unhappiness and self-destructiveness. Tribal Mirrors is the theater of being real and exposing everything that gets in the way. It is our gift to each other, this recognition that we are committed to being authentic, spontaneous, creative, vulnerable, wild, amazing human beings, capable of seeing through our own ridiculous melodramas to reach down into the deeper resources and rhythms that keep us moving even when we are standing still.
View Tribal Mirrors Schedule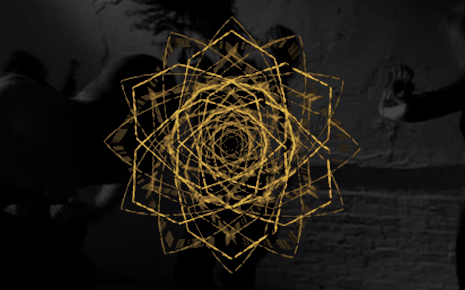 Mirrors™ (Mirrors Suite Module 2)
In Mirrors  (Seeing the Self) we receive the tools to identify our ego, thus creating the possibility of making a choice as to which part of us gets to use our mouth, our hands, our heads, our feet, our eyes and ears. We become archeologists and dig through our own ruins, anthropologists who curiously step back and study our own rituals. Together we peel back layers, make muscles pray for mercy, empty out emotions, lay down masks, learn to make fun of our egos and dance til we disappear. And in the process, we realize we have a choice, a way out of the mindless into the mindful.
The Focus: taking responsibility for our actions and reactions.
The Outcome: Knowing who we are and who we are not is a major contribution to a better world.
View Mirrors Schedule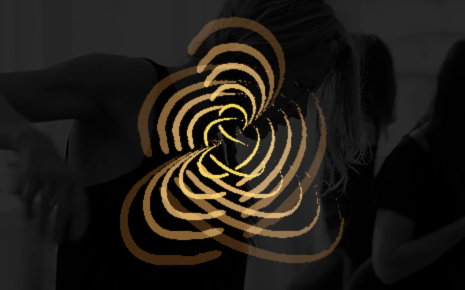 The Naked Soul™ (Mirrors Suite Module 3)
In The Naked Soul (Seeing the Other) we begin to explore the dynamics of relationship by cultivating and deepening our ability and hear to see each other. We throw down masks, shatter unspoken contracts that grab us by the throat and diminish us, robbing us of voice and vision.
The Focus: Relating fearlessly from the heart.
The Outcome: We break through to the real, raw, vulnerable self we long to be.
View The Naked Soul Schedule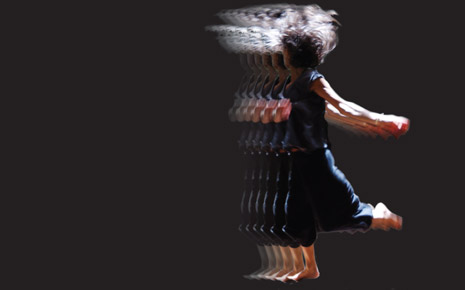 More Than This & Perspectives
We are essentially fluid beings constantly changing as we breathe and move through life, opening and closing, learning, forgetting, remembering. We can easily forget this though and lose our presence in fixed roles and seemingly solid identities…as if…we were objects untouched by feelings. Gabrielle, in her Mirrors mapping called these states "ego characters."
Using the Perspectives process, which offers individual attention within careful group holding, we can uncover more than these ego character styles, detaching from them, making them more visible for all to see, hold, respond to and release.
Read more about More Than This & Perspectives