5Rhythms LITE Mobile App Now Available!
March 24, 2017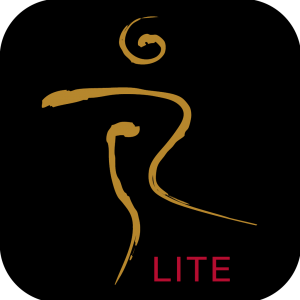 We are excited to share there is now a 5Rhythms "Lite" free version of our mobile app available — offering the same basic web search for classes, workshops and teachers on your phone (Apple & Android).
…And it's much faster than the website!
Student workshop logging, class/workshop payment & registration, in-home-practice tracks (in app purchase) and other features can still be found on the upgraded "Pro" version of the app.
We look forward to staying connected and helping you find 5Rhythms offerings wherever you are on this big beautiful planet!
All the best,
Arthur
Download The 5Rhythms Mobile App Here!


< BACK TO NEWS