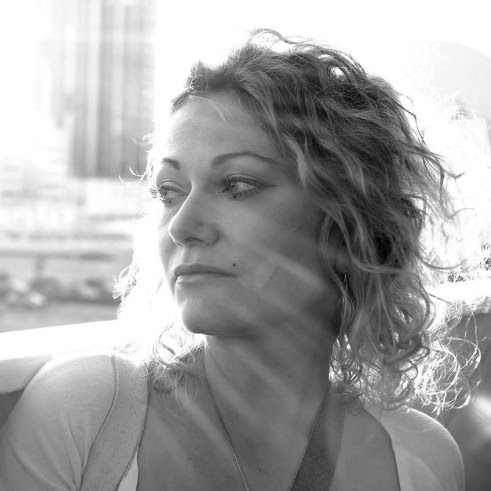 United Kingdom
5Rhythms Teacher since 2010
Tribe Member since 1998
As I prepare to teach today I sit with a rather humbling question: why do I dance the 5Rhythms? Slowly, I am reminded how, through this practice, I have been able to awaken the perceptive skills of feeling and sensing - never stopping to call myself back home, that place which helps invigorate my experiences.

I was tossing and turning before finally sitting to write those words. In the course of twenty years of my 5Rhythms dancing practice, with every step of it, and even more wearing my teaching shoes I feel less and less inclined to intellectual explanation or to glorifying my or any individual path. As Gabrielle Roth used to say we are all in it together, there is only one of us here.

That is what made me fall in love with 5Rhythms, even though I didn't understand it then. Through all the obstacles of growing up in family at the breaking point of communism in my home country with strong survival mechanisms, suppressed longings and artistic expressions, through an eating disorder at age of fifteen, to moving countries to be able to dance, meeting Gabrielle, an existential break down at age 27, to finally re-establishing my relationship with the Rhythms and reconnecting with my home rhythm Lyrical and finding my creative self. It always led me to the question: who would I/we be if I/we wouldn't believe there was something wrong with us?

As for me, the main teaching, strength and mystery of this practice lies in the power of getting out of our own little selves and tapping in to wider, more instinctual and yet more interconnected part of ourselves. And it is what calls us teachers over and over again to keep embodying the teachings. Hence the teaching become my practice and a source of growth. Not through words but through embodiment.

I feel passionate about my Wisdom Of The Womb workshops I have been holding for last six years, the Heartbeat level map I trained three years ago, and recently collaborating with my partner who provides live music for my workshops that brings another depth to the space. I am looking forward to holding both Heartbeat level retreat in Ikaria Greece in September with live music, as well as series of three Trance workshops also with live music, the first is coming up in June.
TRANCE 5Rhythms with live music workshops
with Katarzyna Kat Pugowska
10 June 2018 - 10 June 2018
Lonon, London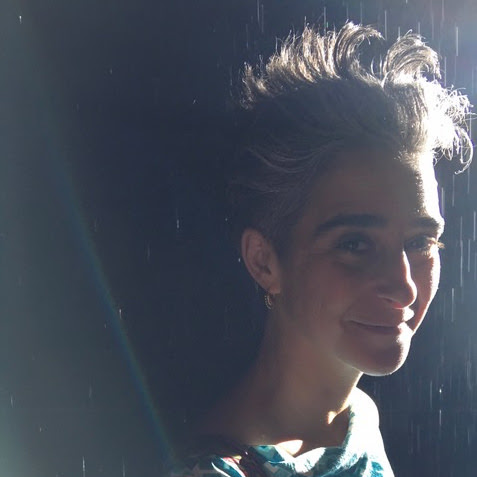 United States
5Rhythms Teacher since 1997
Tribe Member since 1992
"I am a renegade, Out for the truth". Kate Tempest.

I dwell in the outside verges and bring them back into the main stream.

At 22, Gabrielle was a sign post on that illuminating bright dark path. She was the first adult I had met that combined the shamanic with the literary and the fashionista. She was fascinated by main stream culture, as much as the forgotten elder sitting at the bus stop or the indigenous rituals of Tuva. The outsider flowing between the worlds in a god damn sexy intelligent form. A rebel with a cause. My dark brightness got illuminated and I was off. Turned the fuck on and on and on…

A great mentor inspires you to get turned on to yourself and to the innate creativity and life essence that surges through you. The road to nowhere can become the road to everywhere, its potential endlessly capable of unleashing life changing gifts to one and to all.

That's how I roll.

Magic happens the minute we gather in a room and see with a specific intent what is seeking to be unfurled from our creative dance architecture and be bridged into a 1000 possibilities of play, activism, a poem or life changing aha moments.

So lets reclaim the greatest rebellion there is...the spirit of creativity.

East Coasters, I don't come your way often, so I hope to see you at this beautiful residential retreat in Rhinebeck.
15 June 2018 - 17 June 2018
Omega Institute, Rhinebeck