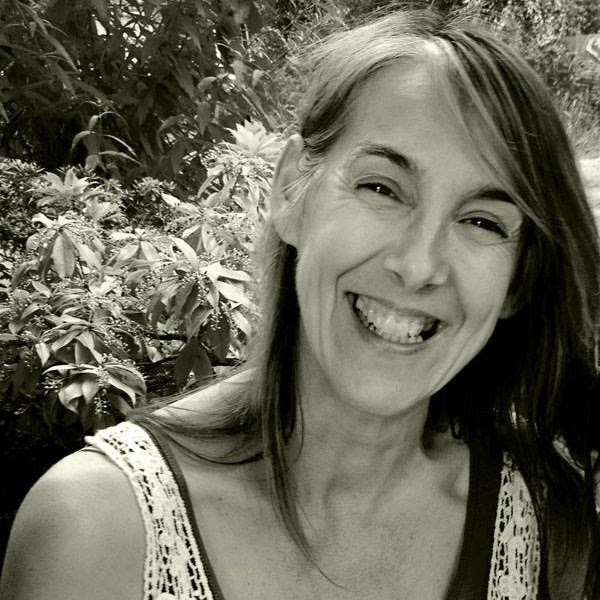 United Kingdom
5Rhythms Teacher since 1994
Tribe Member since 1990
29 years ago I arrived on a 5Rhythms dance floor with a background in a handful of ballet, my arms & legs full of sports & my whole body full of African & Contemporary dance. I was familiar with improvising movement but not in connection with my emotions. It was the rhythm of Chaos that opened my heart & allowed me to release the shackles of the emotional straight jacket I was living in.

It was the early 1990's - no weekly classes then. I practiced the 5Rhythms alone in studio's & at home. I had fallen in love with the softening & emotional freedom...my inner dancer found a home.

Susannah & Ya'Acov Darling Khan and Gabrielle Roth were my external teachers, whilst the 5Rhythms became my internal teachers. Beyond the workshops I developed a daily ritual of practicing the 5 Rhythms. The beach is one of my favourite places with the soundscape of the sea & inspiration of the waves in motion. I discovered that Flowing is my home Rhythm, transitioning into Staccato was my challenge & the practice has opened me to a Flowing Staccato which eases me in now. Chaos continues to release any holding on. Softening me to land in Lyrical where I can now move from my centre in gratitude, to look out & see others & include my vulnerability. In my maturity, I feel the Lyrical even more in the little moments of life - the beauty & grace. Stillness continues to be the Rhythm I am heading towards & my main teacher. The golden grace of Stillness in the breathe, as I breathe in I feel a moment of Stillness, I slow down & connect. I breathe out.

In Ritual Waves we will be honouring the 5Rhythms meditation practice. We will create a daily ritual of moving in one Rhythm a day, taking our time to explore each Rhythm in depth and creating a simple ritualised choreography from the essence of each Rhythm.

A holy choreography held in the container of each Rhythm. Jason & I welcome you with open arms.
Ritual Waves
with Jason Rowe
20 June 2019 - 25 June 2019
Elontuli, Helsinki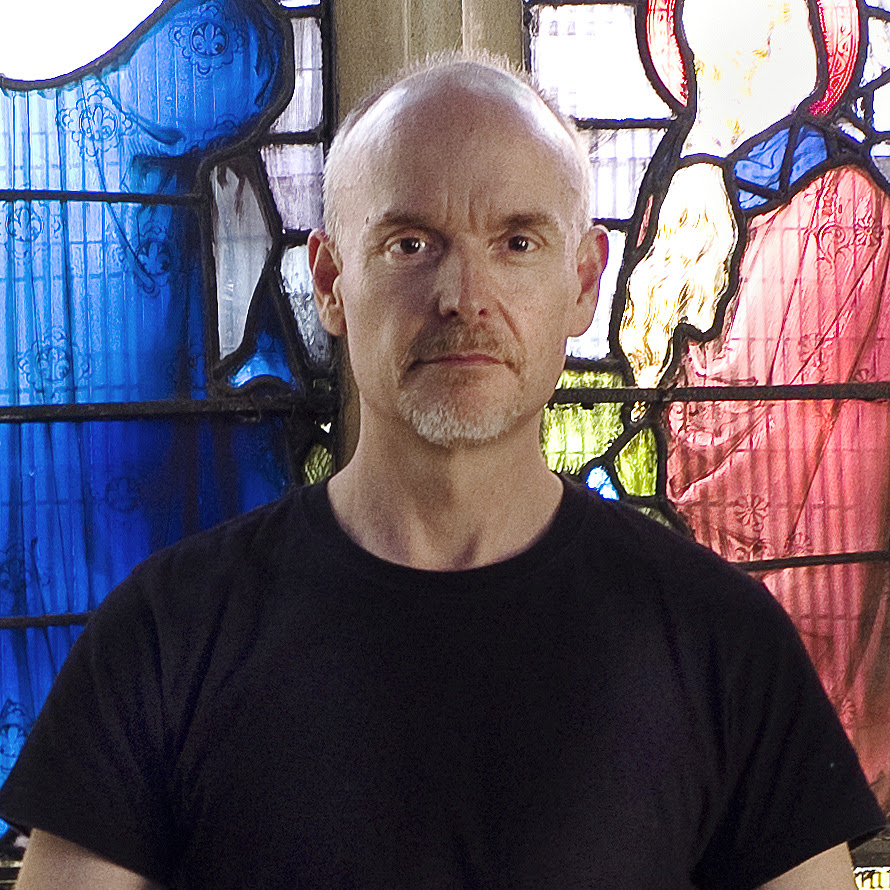 United Kingdom
5Rhythms Teacher since 2010
Tribe Member since 2003
All life is sacred.

I remember as a child sitting by the edge of a school playing field feeling so in love with everything. That moment gave my life great meaning.

I was brought up in a middle class non religious London family at a time when the UK was focused on the material – ownership, money, competition. So that's the direction I took. And despite success on this plain I was left empty and broken by the age of 33. It was the first time I was able to ask for and accept help.

My feet found the 5Rhythms dance floor four years later in April 2003 and the experience of true love was reignited. My inner dancer was set free to explore the core maps of the 5Rhythms practice: Waves, Heartbeat, Cycles & Mirrors. A complete, integrative, transformative and wholesome healing mandala.

In 2005 I met my current partner, Angela (also a 5R teacher) on the dance floor. We have lived together ever since with our now 13 year old daughter.

While graduating with Gabrielle Roth in 2011, I remember her saying that teachers come and go. That being a teacher is purely an ongoing commitment to dance. The 5Rhythms are my teacher.

I set up a weekly class and with Gabrielle's blessing started working with elders and children with severe disabilities.

In 2014-15 I trained to teach the Heartbeat map with Jonathan Horan. The year's long journey brought deep humanity and humility into every area of my life.

Last year I took the jump into full time teaching and held RITUAL WAVES with Angela for the first time. One of the dancers present asked afterwards if we'd run it again in her home country, Finland.

So we're offering this deep dive into the core 5Rhythms Waves practice again just outside Helsinki, 20-25 June 2019 over the Summer Solstice at the beautiful Elontuli wellness centre. Come join us and refresh the sacred in your life!
20 June 2019 - 25 June 2019