Noorwegen
Do you have the discipline to be a free spirit?
Wekelijkse Lessen
Periodic Classes
Actuele Workshops
"UNFOLDING THE SOURCE"
Oslo - 14 Feb 2020 to 15 Nov 2020
Hege Gabrielsen
this is an ongoing group - in 5 modules through 2020 in Oslo,Norway.
This ongoing group is a deep exploration into different levels of our being. The dance is our common resource to unfold the intelligence and wisdom of the body. It is a collaboration between experienced teachers of the 5 Rhythms and Moves into Consciousness.
SCHRIJF JE VANDAAG IN!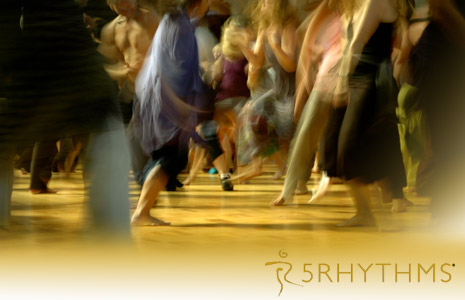 ( Workshop n Teacher to be Decided )
Oslo - 14 Aug 2020 to 16 Aug 2020
Erik Soyland
 More info about Teacher and theme will come soon. 
SCHRIJF JE VANDAAG IN!
Lokale docenten