Spanje
Once you get out of the way, the way becomes you and you become the way.
Wekelijkse Lessen
Actuele Workshops
AMA Y HAZ LO QUE QUIERAS.- En el Territorio del Aire
Vitoria - 8 Feb 2020 to 8 Feb 2020
Noelia Ruiz Revilla
Come to the link before to know all the details.
SCHRIJF JE VANDAAG IN!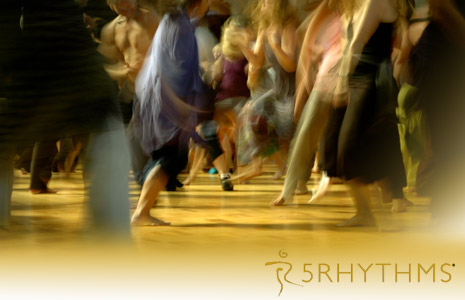 YO // ME
Valencia - 15 Feb 2020 to 15 Feb 2020
Irene Hernandez Sanchez
SCHRIJF JE VANDAAG IN!
Lokale docenten