Spanje
Once you get out of the way, the way becomes you and you become the way.
Wekelijkse Lessen
Actuele Workshops
BLISS - IBIZA
Ibiza - 21 Jul 2019 to 27 Jul 2019
Guillaume Laplane
 BLISS - IBIZA
July 21st - 27th, 2019
Dancing outside on our wooden deck and on the beach.
Exploration of the 5Rhythms wave map in connection with the elements.
Residential in a beautiful retreat center isolated in the countryside with sea salt pool and stunning Mediterranean garden.
more info on www.guillaumelaplane.com
SCHRIJF JE VANDAAG IN!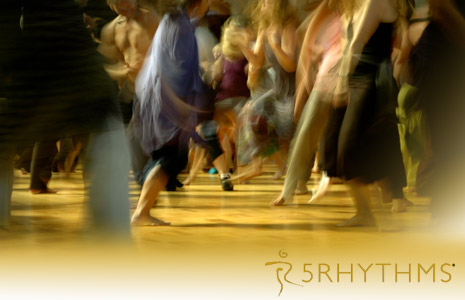 5Rhythms workshop in ED Festival Alicante
Alicante - 26 Jul 2019 to 30 Jul 2019
Irene Hernandez Sanchez
SCHRIJF JE VANDAAG IN!
Lokale docenten