Zweden
Do you have the discipline to be a free spirit?
Wekelijkse Lessen
Actuele Workshops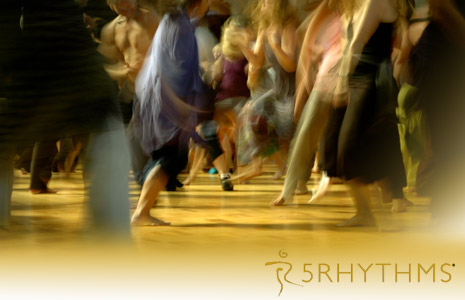 Joy, Gratitude and Generosity
Malmo - 27 Sep 2019 to 29 Sep 2019
Alex Mackay
Deepening our dance through the Heartbeat maps, we will allow all our feelings to find embodiment, expression and release, tracking their connections as we move.
On this journey of embodying the heart, we will consider what blocks our generosity and how we can free it's flow, ways to open to the healing quality of gratitude and how to expand our heart's capacity for joy - from spontaneous delight to quiet contentment to the wild celebration of being alive.
SCHRIJF JE VANDAAG IN!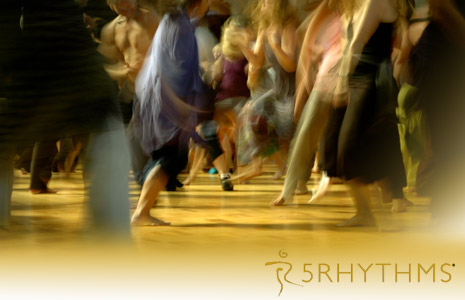 5 Rhythms Dance Evening
Grimslov - 4 Oct 2019 to 4 Oct 2019
Berit Hague
SCHRIJF JE VANDAAG IN!
Lokale docenten