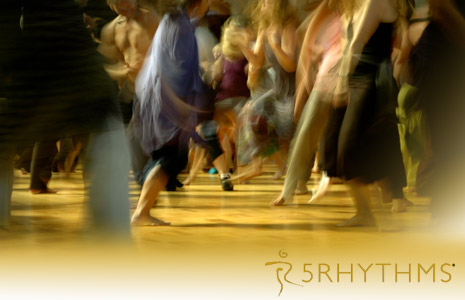 Joy, Gratitude and Generosity
Malmo - 27 Sep 2019 to 29 Sep 2019
Alex Mackay
Deepening our dance through the Heartbeat maps, we will allow all our feelings to find embodiment, expression and release, tracking their connections as we move.
On this journey of embodying the heart, we will consider what blocks our generosity and how we can free it's flow, ways to open to the healing quality of gratitude and how to expand our heart's capacity for joy - from spontaneous delight to quiet contentment to the wild celebration of being alive.
SCHRIJF JE VANDAAG IN!
Opening in Compassion
Stockholm - 18 Oct 2019 to 20 Oct 2019
Jonas Klingberg
-
Jason Rowe
This workshop is an exploration of Compassion: discovering places where our fear blocks the natural flow of our own nurturing, where our anger fosters resentment as opposed to true connection towards one another, where our sadness builds trust and we feel free, where our joy uplifts us.
Compassion is not always being kind but in the being of kindness compassion is experienced. We become an empty vessel from which all emotions flow. This Heartbeat workshop counts as hours towards the teacher training path.
"Compassion is a chameleon: it can wear the face of fear, anger, sadness, joy or even dispassion, depending on what's needed at the time. The compassionate Buddha has a smile in one eye and a tear in the other, and our Buddha mission is to lead people to true freedom, not to hold their hand and tell them that everything is going to be all right. In teaching, compassion means doing whatever needs to be done to get to the next phase." Gabrielle Roth, Maps to Ecstasy
Jonas Klingberg and Jason Rowe are both accredited 5Rhythms® teachers trained by Gabrielle Roth & core faculty in the Waves & Heartbeat maps. Jonas is also a social scientist. Jason fell in love with the dance in 2003 and is now a full time teacher based in London running weekly classes and holding workshops right across Europe.
SCHRIJF JE VANDAAG IN!