Norway
Do you have the discipline to be a free spirit?
Weekly Classes
Upcoming Workshops
Intro-workshops 5Rytmer, Moss
Moss - 13 Oct 2018 to 18 Mar 2019
Ingrid Brudevoll
 This is a series of 5 one day Waves workshops, we will dive into the basic elements of the 5 Rhythms. Max 12 spaces. Register through this link: http://www.ingridbrudevoll.com/intro-workshop-femrytmer-moss-norway.html
REGISTER TODAY!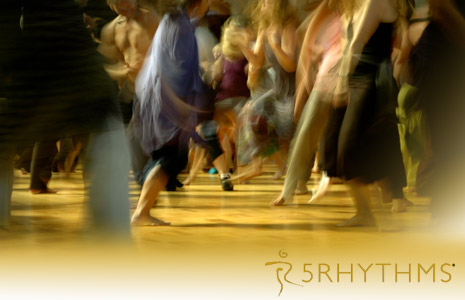 Fokus - Workshop for menn
Oslo - 16 Mar 2019 to 16 Mar 2019
Erik Soyland
REGISTER TODAY!
Local Teachers