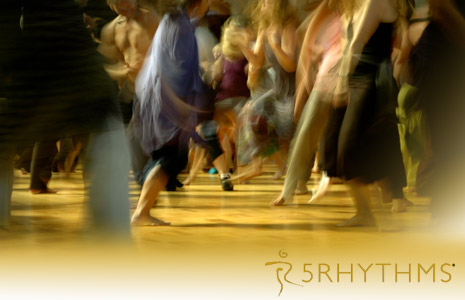 ..and..
Bradford - 2 Oct 2021 to 3 Oct 2021
Andrew Holmes
There's always more than one thing going on.
When the going gets tough, we usually forget.
We can't see the wood for the trees..
And yet, there are other possibilities, a different perspective,
Another truth.
This opening out, and expanding beyond,
This including our experience and transcending it at the same time,
Is the doorway to a whole other way of being in the world.
The entrance to a radically different experience of life.
And the key to all this is one little word and.
If we can consciously bring its energy into the heart of each moment
And remember its power when we need it most,
Then we can be afraid and courageous, heart-broken and grateful,
The centre of our own experience and part of the great adventure of life.
Let's dance together this weekend in search of the freedom and mischief, the aliveness and the extraordinary power of this one little word. and
SCHRIJF JE VANDAAG IN!
All Is Full Of Love
Edinburgh - 22 Oct 2021 to 24 Oct 2021
Alex Mackay
Deepening our dance practice through the Heartbeat maps, we will find the shapes of the essential feelings as they move through us in the moment, and transform leftover fragments of old emotion into aliveness.
We prepare the field – the emptiness in which love thrives. The power of loving means allowing a full expression of feelings in ourselves and each other, being with any feelings; fear, anger, sorrow or joy, and increasing our capacity to be true and kind to ourselves as we respond to the mystery of another.
As human beings, we are built to know what others are feeling - there is a part of the nervous system that does this but we may have trained ourselves to shut it down. It is an instinctive animal part of us worthy of our curiosity and respect. In All is Full of Love we will be seeking the conditions when we can act from instinct, inhabit intimacy, and work directly from divine intelligence. We will practice the embodiment of the heart, valuing all the times when we can say yes to love.
SCHRIJF JE VANDAAG IN!