Raw Courage (Ongoing Group)
Cambridge - 18 Feb 2020 to 7 Jul 2020
Jason Rowe
RAW COURAGE
It is through our vulnerability our strength shines.
A 5Rhythms ongoing group* commencing Tuesday 18th February 2020 with Six monthly Tuesday sessions running from 6.45pm to 9.45pm.
Cost £105 / 80 Concessions upon request.
Term Dates:
18th February
10th March
7th April
12th May
9th June
7th July
(We ask that all participants agree to commit to at least five sessions.)
To book your place or for further information please email Nicky Smith on clearmindmeditations@gmail.com or call her on +44 (0)7778 852052.
*Dancing into both the Waves & Heartbeat maps of the 5Rhythms dynamic movement practice.
SCHRIJF JE VANDAAG IN!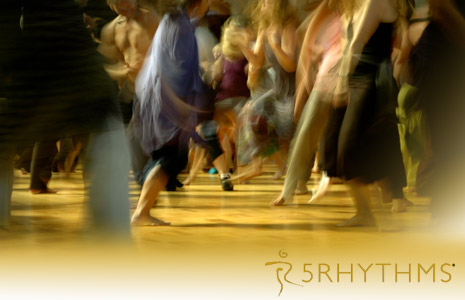 This Dancing Body - CANCELLED
The Lake District - 6 Jun 2020 to 7 Jun 2020
Andrew Holmes

This body ~ often taken for granted, sometimes ill or in pain, always ageing..
We feed it, rest it, keep it warm
Wish it other than it is
And then attend to higher things.. 
But then again.. this body ~ home, a miracle of design
The creative instrument through which our dance takes form
A crucible of life and breath
A begging bowl for Spirit.. 
This is a weekend to more consciously inhabit our physical form
To breathe, and move, and feel
To celebrate the physical, and fill it luxuriantly with ourselves
To find acceptance and then revelation in our flesh and bones
And attend with honour to this body that loves to dance.
SCHRIJF JE VANDAAG IN!