Oost Canada
It is not about getting lost in the dance, but being found in the dance.
Wekelijkse Lessen
Periodic Classes
Actuele Workshops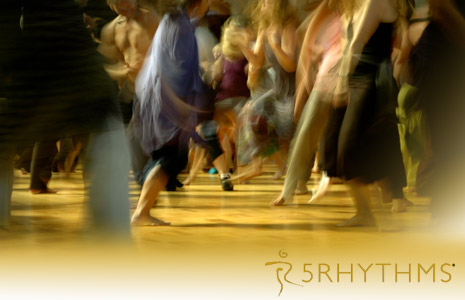 Somatomy Module 1
Montreal - 18 Oct 2021 to 15 Nov 2021
Erik Iversen
SCHRIJF JE VANDAAG IN!
RETROUVAILLES
Quebec - 6 Nov 2021 to 7 Nov 2021
Shanti bok rye Park
Grâce à la rencontre alchimique du corps sacré avec la sagesse des rythmes universels, et en écoutant notre voix intérieure, on reconnecte avec nos tripes, on se réjouit de chaque moment en se déposant au cœur de notre être.
RE-TROUVAILLE… est une initiation, un nouveau départ après cette longue pause. On va se dissoudre dans la verticale et soigner ensemble nos vies grâce à l'outil-médecine de la danse.
SCHRIJF JE VANDAAG IN!
Lokale docenten