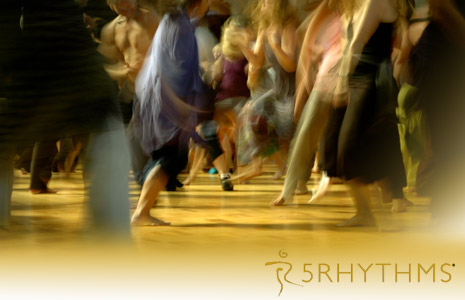 ESSENCE
Stockholm - 7 Oct 2022 to 9 Oct 2022
Thierry Francois
 "Maturity is the time of the soul, the essence of all you are; the keys are commitment and responsibility. The rehearsals are over, the show is on." 
Gabrielle Roth
A weekend workshop with 5 Rhythms and Gestalt to connect us to our essence, our center, our core, our maturity. We use the practice that allows us to explore as much as possible where we are ready to go, what we are ready to be. Our center in movement, our ability to tap into whatever makes us feel united in our body, heart, mind, soul, spirit. Our essence can be fluid, our core can be focused, our mind can be free, our soul can be funky and juicy, our spirit fulfilled. Essence is an investigation into what the present allows us, alone, with a partner, and in the collective field.
"When we dance we touch the essence of who we are and experience the unity between spirit and matter." Angeles Arrien
REGISTER TODAY!
Fundamentals
Stockholm - 12 Nov 2022 to 12 Nov 2022
Susanne Nilsson
-
Adam Eisen
In this one-day workshop we dance wave after wave, giving us time to go deeper into each rhythm. We move and explore the rhythms that flow easily and open up for those rhythms that are waiting to be expressed in our bodies, movement and breath. With a deeper relationship to the foundations of the Rhythms we can discover more ways to move and express ourselves.

REGISTER TODAY!