Sweden
Do you have the discipline to be a free spirit?
Weekly Classes
Upcoming Workshops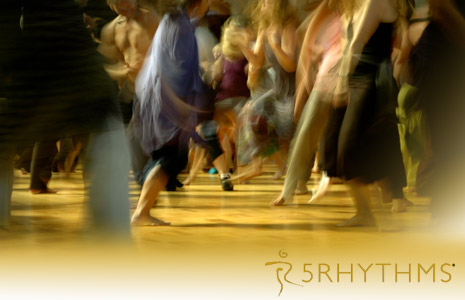 Dance Evening
Ronneby - 29 Sep 2017 to 29 Sep 2017
Berit Hague
During this evening, we will explore the 5 Rhythms flowing, staccato, chaos, lyrical and stillness. We will focus on awareness in the body, breath, grounding. Flowing awakens aliveness, feelings and emotions and in staccato there is space to express what is needed. In chaos, we give up current structures that no longer serve us which enables the release of new energy into the lyrical experience of freedom, lightness and unity. In stillness, there is space to just be with what is.This event is for beginners as well as experienced dancers.
REGISTER TODAY!
Dance & Joy
Uppsala - 30 Sep 2017 to 30 Sep 2017
Prateeksha Katarina Thundal
A 3hrs workshop for you who would like to dance the 5Rhythms, understand the different rhythms and awaken the joy through your body.
REGISTER TODAY!
Local Teachers