Point of Passage
Stockholm - 29 Dec 2018 to 1 Jan 2019
Jonas Klingberg
Yet another year is ending and a new unknown lays in front of us.
A space to breathe, relax and ground.
A place for honoring, contemplation, and integration.
We gather our experiences which we lived, felt and moved through.
Harvesting the essence of it all.
In that essence we plant new seeds through our dancing prayers for the coming year ahead. Intentions, hopes, wishes and dreams for yourself, your community and the world.
We take our first dancing steps of the new year together in community and celebration. May the New Year mindfully unfold in front of our humble dancing feet with the body wisdom and support of the past.
Dance & Movement, Contemplation & Celebration
Writing & Witnessing, Creative Dancing Community
REGISTER TODAY!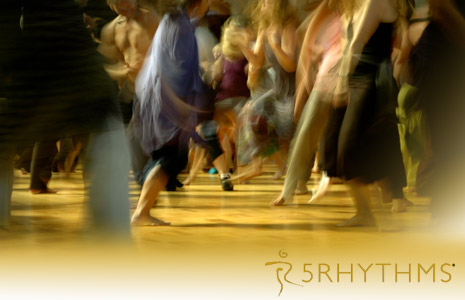 Self Love
Uppsala - 12 Jan 2019 to 12 Jan 2019
Prateeksha Katarina Thundal
During this day we will look deeper into the layers of protection that we usually use when we get triggered. We will dance to get in tune with the body, there will be a short teaching and there will be time for self exploration through movement.
REGISTER TODAY!