Corea del Sur
The fastest way to still the mind is to move the body.
Clases Semanales
Próximos Talleres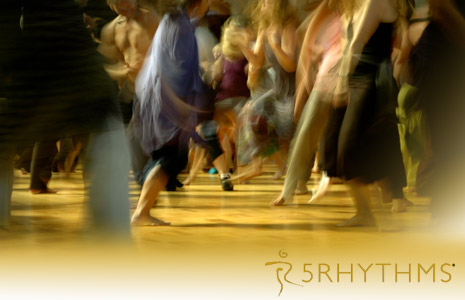 WAVE
Jeju Island - 5 Oct 2019 to 5 Oct 2019
Masayo Benoist
REGISTER TODAY!
i CAN
Seoul - 29 Nov 2019 to 1 Dec 2019
Shanti bok rye Park
REGISTER TODAY!
Maestros Locales
Shanti bok rye Park
Rimouski, Quebec
Teaching Since: 2014
Baila desde: 1989
"No need to go looking anywhere else; everything is right here in this body, in this dance."
Más información y horarios
Woochae Cho
Seoul
Teaching Since: 2014
Baila desde: 2008
""Dance until the dancer disappear and only the dance remains." "
Más información y horarios
Tera seri Kim (Sweat SpaceHolder)
Jeju Island
&nbsp
Baila desde: 1976
"God respect us when we work, but loves us when we dance. - old sufi saying"
Más información y horarios