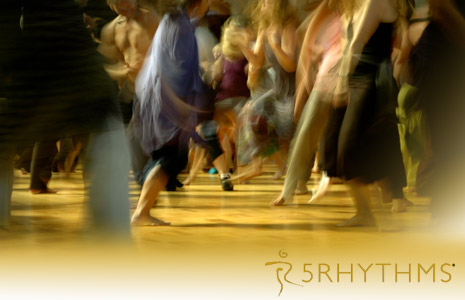 Hope
Manchester - 23 Sep 2023 to 24 Sep 2023
Andrew Holmes
It's been tough recently, hasn't it?
Difficult territory to travel through, and plenty of uncertainty ahead..
How can we stay present
Embodied and alive
Clear-eyed and open-hearted, in the midst of all that is?
To move forwards with vitality and grace we need a sense of hope
Not fingers-crossed, head-in-the-sand wishing
Nor some unrealistic expectation that life will somehow shape itself to our desires
But rather a renewing openness in the heart and in the mind
And the cells of the body too
A growing into
A moving towards
An answering of life's invitation
Something quiet and steady to help us out of bed each morning
To make the most of this and every moment
And give what we have to one another and the world ~
Hope
REGISTER TODAY!
TRUST
Sheffield - 23 Sep 2023 to 23 Sep 2023
Sarah Blagg
TRUST.
The turning of the seasons. The spiral we dance with...
At times tentative, delicate.
The dance holds us receives us as we are.
The dance gives us space for transformation, choices.
REGISTER TODAY!