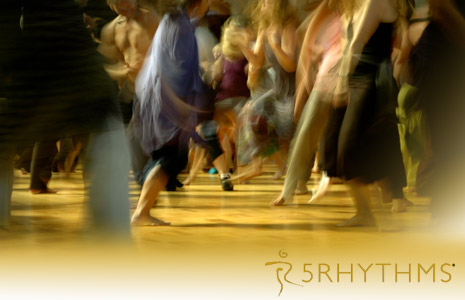 Freedom
Diest - 11 Sep 2022 to 11 Sep 2022
Edo Kesteloot
One of the qualities that I associate with the fourth rhythm (Lyrical) is freedom. The freedom to creatively use in our lives what we meet and find on our life's path, in order to devote our qualities / gifts to the groups which we are a part of. The freedom to fully exist in what is possible for us, in our surroundings and with the people around us. To live from our inner realities in a grounded way in the world around us, in a way which is inspiring in a straightforward, simple way. I'm already excited to be able to enjoy the fruits of this day.
In this series "My Life and My Heart", we explore in movement, alternately the Waves map rhythms: Attention (Flowing), Clarity (Staccato), Adventure (Chaos), Freedom (Lyrical), and Connection (Stillness), and the Heartbeat map emotions: Awake (Fear), Upright (Anger), Release (Sadness), Relief (Joy), and Embracing (Compassion). In each workshop we go deeper with one rhythm or emotion, whilst also moving through full waves. Nancy will teach the Heartbeat workshops, Edo the Waves workshops.
REGISTER TODAY!
In the Name of Love
Orval - 23 Sep 2022 to 25 Sep 2022
Willemijn de Dreu
Love is all. It breaks us open, lifts us up, brings us to our knees. 
We all know it and when it's not there, we crave for it.
Yet love has many faces. Wars have been fought in the name of love.
Our personal experiences and global stories are stored in our bodies. 
Imprints in our nervous system.
This effects the way we relate to ourselves, another, or how we take action in the world. 
Dance is a wonderful and fast way to integrate information about life and love. Without having to think about it, the body expresses itself, blocked energy starts to move and shift. This weekend it is up to the body to speak about fear, space, boundaries, heartbreaks and healing.
We ground, express, release, set free so there is space for compassion. 
In the name of love for the dance, humanity, connection.
REGISTER TODAY!