EE.UU. Noreste
The body is the spirit's wife. ~ G. Roth
Clases Semanales
Próximos Talleres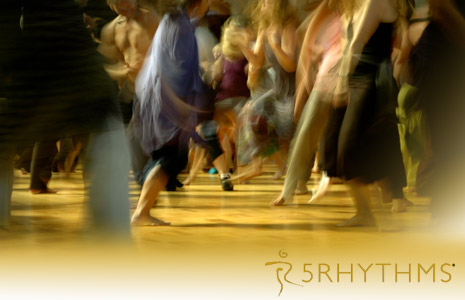 Mystery
Portland - 4 Feb 2024 to 4 Feb 2024
Andrew Holmes
We tend to look for something solid and defined,
Something we can rely on.
And when it's not there
(And let's face it, it's not been there much lately!)
We can feel anxious or confused, ungrounded.
But what if life was rather more mysterious…?
What if we could open with curiosity into a place beyond facts and certainty?
Embracing with gratitude the space beyond our understanding,
Richer and vaster.
The dance can help us step free of our need to make sense,
And carry us into the profound mystery of the present moment -
Its delicious depth and otherness..
Energy and consciousness intersect
The space opens
What happens next..?
REGISTER TODAY!
Maestros Locales