Victoria
The oldest 5Rhythms community in Australia, Melbourne is a must-dance destination for lovers of 5Rhythms.
Meredith Davies was the first teacher to start a weekly 5Rhythms class in Melbourne in 2003.  Five years later Madhuma Thompson began a second weekly class and initiated a monthly Sweat Your Prayers, and now more than a decade later, with Meredith's husband David Juriansz joining the teaching field, they have grown a huge dancing tribe.  The weekly 'Tuesday Tsunami Wave' in North Fitzroy may be one of the biggest weekly 5R classes in the world ~ a pulsating, deep ride for over 150 dancers.  With sometimes 6 classes a week, workshops with international teachers, 3 local teachers and more in training, Melbourne is a vibrant 5Rhythms dance community. 
Clases Semanales
Próximos Talleres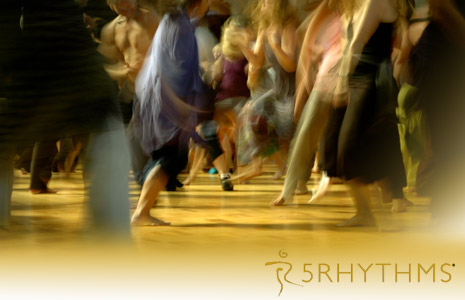 Waves
Melbourne - 23 Jan 2021 to 24 Jan 2021
Natalie Poole
REGISTER TODAY!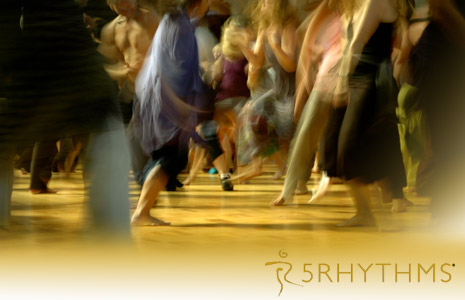 Heart Beats
Melbourne - 26 Jan 2021 to 30 Jan 2021
Natalie Poole
Heartbeat Workshop - 5Day Summer Research Lab - Emotional Detox
REGISTER TODAY!
Maestros Locales