Serbia
The body is the metaphor for all universal truths.
Clases Semanales
Sorry, no classes are scheduled at this time
Próximos Talleres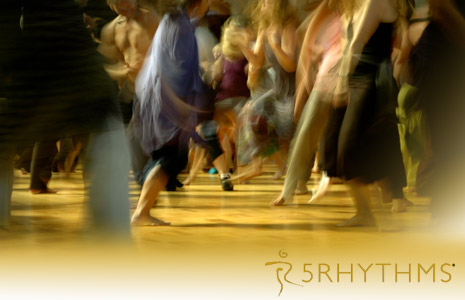 MAPS TO ECSTASY
Belgrade - 20 Sep 2019 to 22 Sep 2019
Thierry Francois
REGISTER TODAY!
Permission to Love
Belgrade - 1 Nov 2019 to 3 Nov 2019
Lucija Ana Hora
 "Permission to Love" workshop is an opportunity to feel our heart and put it in motion just as it is - constricted, overwhelmed, closed, wounded, strong, vulnerable, loving, cold, open, powerful, shy, hungry, fierce... - and give it a chance to drum in its own beat and dance to that rhythm. And then in movement, with breath and attention invite and allow Love, the pure and free vibration of the heart, to melt the frozen places, soften the chains we locked ourselves in, let go of the residue we keep carrying and show us the purpose, power and beauty in its different shapes. Or maybe this time just opening the doors to the potential of some of those things or all of them being possible :)  
REGISTER TODAY!
Maestros Locales
Sorry, there are no teachers at this time