"SEXUAL GROUNDING"
Antwerp - 8 Jul 2020 to 12 Jul 2020
Katya Verbrugghe
We will move from our sexual energy in a conscious way during this workshop. Who are we in this energy ? The live - force of which we are born. A vulnerable power, creative in a natural way, out of which we let rise all kind of magnificent new creations.
"Living our pure tender beauty in a passionate field of gratitude.
Because we are sexual human beings, YES or YES!"
Most people do not dare to live their life from this basis. This energy has been locked partly or even completely. Others are just repressing it, same for men or woman. Can we allow ourselves to stand in this, and how are we handling this energy?
And Yes there is still a big taboo in this sexual field. With most of us this starts during our education. We all know that this is the field where the most abuse is happening (consciously and unconsciously).
On several levels we get sucked or we are deceived by the temptations of the other or the media. Or we try to ignore it, what is impossibly in our subconscious mind.
We start living all kind of things, which fulfill us for a moment, because we do not allow this life-force to flow. We do not feel us satisfied. So we get all kind of addictions to fill this gap (sugar, media, TV, shopping, alcohol, …). As well as sex-addiction, where we miss something fundamental, hence the title of this workshop: "Sexual grounding".
These addictions are not there to be condemned; they can be a teacher to see when you do not feel yourself fulfilled, yes I say clearly "feel fulfilled".
Mostly this is THE subject in relations, while we sink into power and powerlessness as we can see all over the world. Just because we are separated from our feelings and we cannot be clear to the other.
I invite all of you to meet yourself in a sensual, passionate and intimate way. Allowing ourselves to be true Living our life from a conscious body, natural and passionately!
PRIJAVI SE!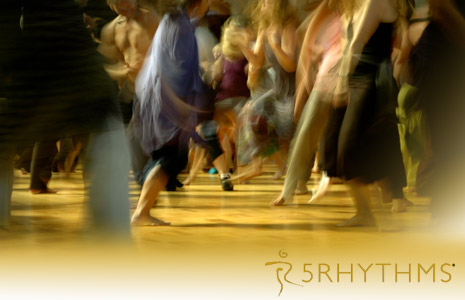 HONORING THE FEMININE inside
Ternat - 15 Aug 2020 to 15 Aug 2020
Anne Geerts
"All bodies are feminine" is a quote of Gabrielle Roth. How receptive I am for the fluidity, the curving, the grace, the presence, my senses, sensuality? How do i relate to my body? how do I mother myself in a nourishing way? How do I ground? how much attention do I have for my roots? my connection with the ones I love? planet Earth? Do I trust my feet, can I relax my belly and open my heart?This workshop is for men and women. We dance and do a ritual at the medicinewheel with the shamandrum. Only womenthis time, and in Dutch
PRIJAVI SE!