Italija
Dance is the fastest, most direct route to the truth. ~ G. Roth
Tjedni Satovi
Radionice
My Body, My Temple
Palermo - 19 Jul 2019 to 21 Jul 2019
Olivia Palmer
A week end workshop in Palermo, Sicily with Friday evening open also to who won't participate in the week end workshop on Saturday & Sunday.
PRIJAVI SE!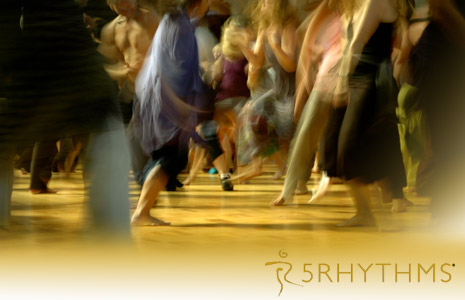 Heart and Soul
Ostuni - 5 Aug 2019 to 10 Aug 2019
Alex Mackay
Heartbeat over 5 days gives spacious time to inhabit, explore and befriend our feelings, finding the shapes of fear, anger, sadness, joy and compassion. Our capacity to inhabit our deep loving selves expands as we open to this journey. Bold and vulnerable, broken yet strong, our hearts allow us to dance into our wholeness we transform old emotion into aliveness, preparing the way for love. Surrounded by olive trees and permaculture gardens, we will be dancing inside and basking in the summer sun in-between sessions.
PRIJAVI SE!
Lokalni Učitelji