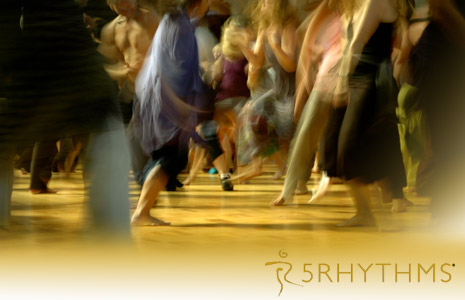 THE RETREAT
Korfu - 12 May 2019 to 18 May 2019
Alain Allard
 Retreat is a time to slow down, relax, breathe and meet our deepest quiet self.
With a combination of movement, sitting meditation and enquiry we will dance, fall back and rest.
This is both a holiday and a sanctuary.
We will work at a beautiful meditation centre where we will also eat together and have use of the swimming pool and grounds for the duration.

PRIJAVI SE!