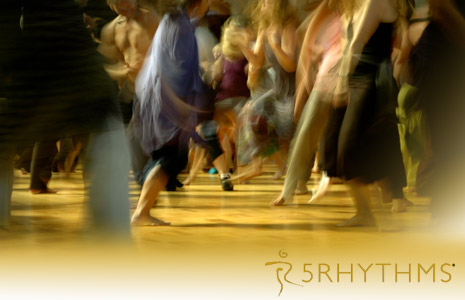 Love
Manchester - 7 Dec 2019 to 8 Dec 2019
Andrew Holmes
Love is nourishing, warm, and healing,
And expansive, powerful, and unifying.
We could all do with some more,
And we could all give some more to others.
We can get attached to the idea that it's somehow exclusive -
We have to find the right person to love or be loved by -
Or conditional - it's only possible if we're lucky, or good.
But really it's what our hearts are made for,
And maybe even the nature of life itself.
This weekend we'll dance with some of the feelings that may have taught us to keep our hearts defended. Through the aliveness of the practice, we'll explore opening to love - for ourselves, for another, for whoever we're with.. Finding in the flow of this energy a deeper sense of connection with life, our true nature, and ultimately Spirit.
PRIJAVI SE!
Foundation
Hebden Bridge - 13 Dec 2019 to 15 Dec 2019
Erik Iversen
In this workshop we'll investigate our body's relationship to our feet and establish a new relationship to gravity - the feeling of having our feet under us. We'll explore proprioception, sensations and balance. We'll also experience the liberating energy conscious breathing.
PRIJAVI SE!