Midwinter
Cardigan - 16 Dec 2023 to 16 Dec 2023
Ben Deutsch
 - a 5Rhythms Dance & Ritual workshop with live music from Jake Madhatter
We warmly welcome you to dance with us as we dive into deep midwinter, a time to connect with the dark and the dreamworld.
This workshop will give focus to the elemental and the animalistic side of life, the unexpected and the unseen.
Live music from wild ritualistic drummer Jake Madhatter.
Ben's teaching is gentle and expressive, creating a space for people of all ages and levels of physical mobility.
All welcome.

PRIJAVI SE!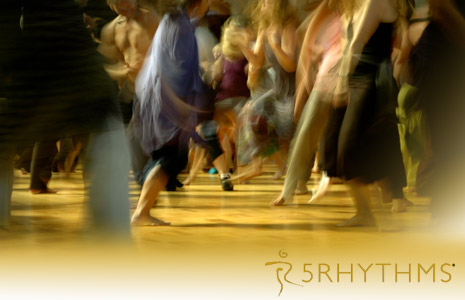 The Web Of Life
Machynlleth - 16 Mar 2024 to 17 Mar 2024
Andrew Holmes
Despite the fragmented individuality of our age
We are not separate.
We thrive as part of a network of friends, family, and community..
And we are intrinsically connected to the earth and all living things we share it with
Let's take the time to widen our perspective and feel into that connectedness
To remember the bigger field we move within
As we open to embrace it, and feel its resonance within
From this awakened embodiment we'll dance with the natural world
Receiving the abundant gifts it offers us
And bearing witness to the changes happening around us,
Moving with our feelings about all that we see
We'll let the dance hold and support us
As we honour the web of life
And offer our prayers for wholeness
And deeper connection with its sacred pulse
PRIJAVI SE!