Mađarska
Belenézek a tükörbe, kinézek az ablakon: látom magamat, és látok másokat azzal küzdeni, hogy hogyan legyünk a saját bőrünkben. Hogy tudjuk, kik vagyunk, és mire van szükségünk. Hogy kedveljük magunkat, ahelyett, hogy valaki más bőrében szeretnénk lenni. ~ G. Roth
Tjedni Satovi
Periodic Classes
Radionice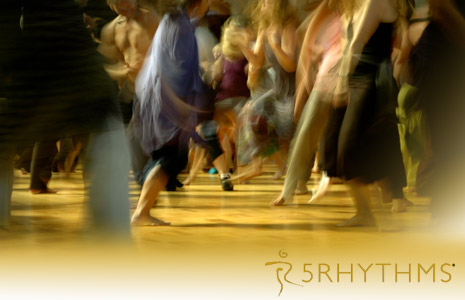 5 Day Residential
Budapest - 21 Apr 2021 to 25 Apr 2021
Alex Mackay
Beginning again, Wave after Wave..  the treat of dropping into our practice together in beautiful surroundings. If we are able to meet in April, we will all be ready for deep nourishment for the body and soul.
PRIJAVI SE!
New Mold of Your Life
Pilisszentlászló - 30 Apr 2021 to 2 May 2021
Peter Fejer
5Rhythms retreat with Péter Fejér, certified teacher,
co-leader: Eva Lőrincz, psychodrama facilitator
If you feel like you're stuck in the habit of running old, boredom circles over and over again, here's your chance to take the substance of your life and pour it into new molds, new shapes. A lot of things happened to all of us over the past year that may have pushed us out of the usual patterns. We can look at these as passing inconveniences and pretend that these twelve months haven't even happened, or we can use these experiences for our steps toward change. Did you tip out of balance? Good. It's time to find a new balance. Are you insecure about your relationships? Good. It's time to put your connections on a foundation. Maybe you will look back to the time of the epidemic as the turning point when you finally started moving towards where you should always have been …
PRIJAVI SE!
Lokalni Učitelji
Peter Fejer
Budapest
Podučava Od: 2010
Pleše od: 2008
"Knowledge is only rumor until it lives in the bones."
Više obavijesti i raspored
Julia Mercurio (Teacher In Training)
Budapest
&nbsp
Pleše od: 2010
"When we dance, we make space for the magic to happen."
Više obavijesti i raspored