Belgium
5Rhythms was introduced in Belgium over 20 years ago and we have thriving dancing communities throughout the country.

Since 2001 the own teachers community has been growing and at the moment there are 16 teachers active in both French and Flemisch communities and their activities are complemented by another 10 international guest teachers who visit us regularly.  Still open to a broad input from international teachers worldwide, many dancers from all over Europe and beyound have come along and added a special flavour, feeling at home in this community. What is has to offer : humbleness, grounded, friendly & heartful and diversity.  Wherever you live in Belgium, whether you speak Dutch, French or English, within a one hour drive you can attend several classes around the week, and workshops of all levels, around the year.
Weekly Classes
Upcoming Workshops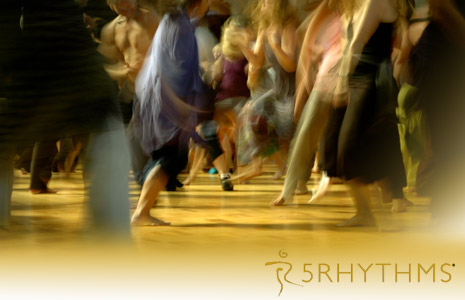 Inner peace
Gent - 11 Nov 2020 to 11 Nov 2020
Anne Geerts
Innerpeace: is meer dan wapenstilstand; is omgaan met je boosheid, is durven contact maken zonder de emotionele druk uit te oefenen, is kunnen vergeven en terug blij en vrij in actie komen
REGISTER TODAY!
Source
Brugge - 14 Nov 2020 to 15 Nov 2020
Marc Silvestre
REGISTER TODAY!
Local Teachers