Sjeveroistok S.A.D.
The body is the spirit's wife. ~ G. Roth
Tjedni Satovi
Radionice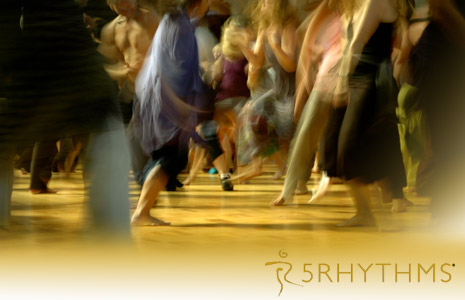 Courage
Camden - 11 May 2019 to 12 May 2019
Andrew Holmes
Sometimes life is sweet.
Sometimes it's more challenging.
How do we build the strength inside to face the difficulties when they come? Where do we find the courage to be with the uncomfortable feelings that arise?
In this workshop we will dance through the landscape of our hearts.
We will practice moving with fear, and other 'difficult' feelings, and discover the resources we have to stay present and alive, even when the going gets tough.
We will learn to keep our hearts open and our bodies moving, instead of getting stuck or giving up.
Not by pushing, or toughing it out ~
but with kindness, and humour, and a willingness to expand.
Let's grow our courage to feel, and live, and truly love.
PRIJAVI SE!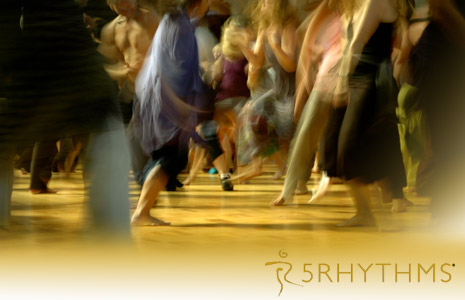 GRACE
Philadelphia - 31 May 2019 to 2 Jun 2019
Kate Shela
Turbulent Times. Deep Despair. Rapturous Rage. Profound Possibilities. Gorgeous Grace.
What bomb, fire, tsunami, hurricane, conversation has awakened you to the fact that we are now in the days of deep inter-connection and the walls are coming down every day in every way?
I am interested in exploring how difficulty shapes us and forges courage and clear sight. I am interested in examining how committed life-living leads to a deeper appreciation of a breathing beating heart. What happens when you go off the map and out into the abyss? What resources do you look for in yourself, what steps do you need to make to transform, re-member and heal? To choose acceptance and forgiveness over a hardened bitterness.Through the back streets and front lines of our stories, we will seek to uncover how grace can lead us on and guide us into sweetness.
Contact: Email Rebekah for more information
PRIJAVI SE!
Lokalni Učitelji