Forgiveness
Athens - 1 Mar 2019 to 3 Mar 2019
Evangelos Diavolitsis
Forgiveness is a vital component on the path to freedom. A person who makes peace with their personal history and learns to love and value humans regardless of their harmful actions becomes a beacon of inspiration for others to let go of the past. Blame has no real beginning but through dance, it does have an end. This workshop will unlock the frozen stories held in our bodies. We will practice forgiving "self" and "other" through a process of embodied radical truth.
Evangelos: "When you release the past, the future is wide open"
REGISTER TODAY!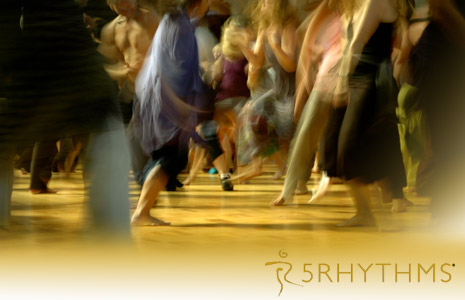 THE RETREAT
Korfu - 12 May 2019 to 18 May 2019
Alain Allard
 Retreat is a time to slow down, relax, breathe and meet our deepest quiet self.
With a combination of movement, sitting meditation and enquiry we will dance, fall back and rest.
This is both a holiday and a sanctuary.
We will work at a beautiful meditation centre where we will also eat together and have use of the swimming pool and grounds for the duration.

REGISTER TODAY!