Wales
Weekly Classes
Upcoming Workshops
IGNITION
Shropshire - 10 Feb 2023 to 12 Feb 2023
Neil Pinnock
Spring is rising. Much has been dormant and waiting through the winter, now the land begins to stir. Celebrating the Creative Spark at this seasonal gateway of Imbolc, we will stay close to the land as we dance and create community
for a weekend of wonder and awakening together.
5Rhythms Dance, Environmental Art, Saunas, Fires, Food and Celebration to bring the season alive.


REGISTER TODAY!
EMERGING
Shropshire - 24 Mar 2023 to 26 Mar 2023
Neil Pinnock
EMERGING


Spring Equinox @Wildways
Back on the land celebrating the Spring Equinox. As we honour that days are now longer than the nights, we celebrate the light within and around us. Wildways magic and co-creation in community. A must have workshop. Booking Soon...

REGISTER TODAY!
Local Teachers
Alex Mackay
Cardigan
Teaching Since: 1997
Dancing Since: 1991
More Information and Schedule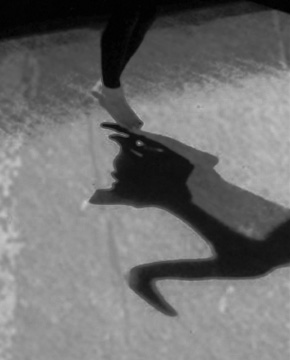 Alan Withers
Cardigan
Teaching Since: 2004
Dancing Since: 1989
More Information and Schedule