Serbia
The body is the metaphor for all universal truths.
Weekly Classes
Sorry, no classes are scheduled at this time
Upcoming Workshops
Fear, Courage & Perspective
Belgrade - 31 Jan 2020 to 2 Feb 2020
Ron Hagendoorn
Our emotions are important resources in our lives. They generate energy that is immediately released for appropriate action. Fear is the emotion that protects us from danger. Without fear we would not be able to survive and we would take life-threatening risks. It is therefore an indispensable and instinctive tool. When we start thinking too much about something frightening that we have to do, we become paralyzed. All movement stops and we become 'thinking zombies'. This is the shadow that most of us know.

In this dance workshop we focus on the energy and movement that is released by fear. We discover the essential power and experience how overcoming fear gives us courage. The Courage to create a positive change and a wider perspective to continue our journey in life. We use the 5Rhythms Waves® and Heartbeat® maps.

REGISTER TODAY!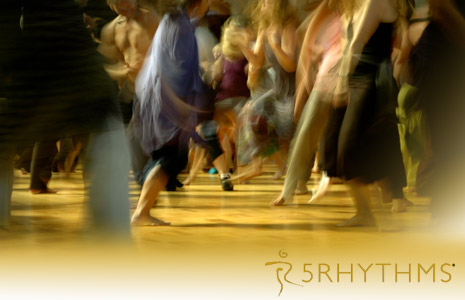 ODNOSI
Belgrade - 6 Mar 2020 to 8 Mar 2020
Romana Soldo
REGISTER TODAY!
Local Teachers
Sorry, there are no teachers at this time