India
Do you have the discipline to be a free spirit?
Weekly Classes
Sorry, no classes are scheduled at this time
Upcoming Workshops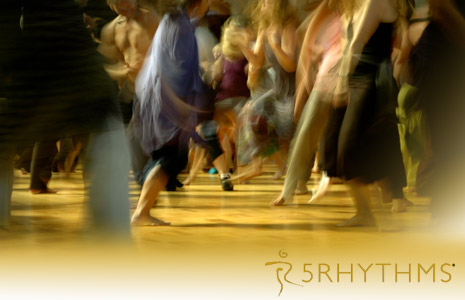 ecstatic dance festival
Goa - 10 Jan 2019 to 15 Jan 2019
Willemijn de Dreu
An amazing festival at a stunning place, Arambol Beach.
Festival with 5R, singing, contact-impro and ecstatic dance.
Total 5R, 10 hours.
REGISTER TODAY!
Local Teachers
Irena Taskovski
London
&nbsp
Dancing Since: 2009
"Anything in life is possible - just believe in it and do it. "
More Information and Schedule
Joke Van Hoye
-
&nbsp
&nbsp
More Information and Schedule
Ladina Mitchell
-
Teaching Since: 2016
Dancing Since: 2011
"Dance reveals (self-)love, love is the universal medicine"
More Information and Schedule