INTENTION
Goa - 4 Jan 2019 to 6 Jan 2019
Marion Berger
INTENTION
Where is your… fear? …your longing? …your intention?
Dance wildly and bring your true purpose to light.
The intention is the seed from which the future spurts.
The new year is still young.
Now is the best time to take a new path and make your dream come true.
I would like to share my experiences with the 5rhythms in the world,
because I am grateful that I had the chance to dive so deeply and add a new dimension to my life.
Dare the step, come with me to India and let your heart open.
REGISTER TODAY!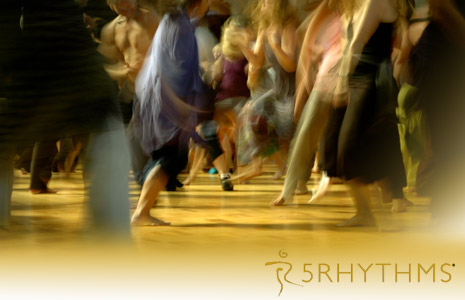 ecstatic dance festival
Goa - 10 Jan 2019 to 15 Jan 2019
Willemijn de Dreu
An amazing festival at a stunning place, Arambol Beach.
Festival with 5R, singing, contact-impro and ecstatic dance.
Total 5R, 10 hours.
REGISTER TODAY!