Netherlands
Once you get out of the way, the way becomes you and you become the way. ~G. Roth
Weekly Classes
Upcoming Workshops
5Rhythms Dancing for Birth, zwangerschapsdans
Amstelveen - 2 Sep 2018 to 31 Jul 2020
Monika Korschner
A combination of 5Rhythms and Dancing for Birth, creating freedom of movement, body awareness and offering specific tools during the 3 phases op pregnancy, birth and fresh motherhood.
These classes/workshop a momentary only offered as private classes.
REGISTER TODAY!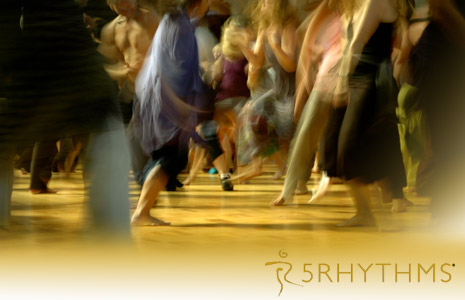 The Lightness of Being - between Shadow and Light
Amsterdam - 20 Apr 2019 to 22 Apr 2019
Mirjam Van Hasselt
 Details will follow soon!
REGISTER TODAY!
Local Teachers