Rocky Mountains
Do you have the discipline to be a free spirit? ~G. Roth
Weekly Classes
Upcoming Workshops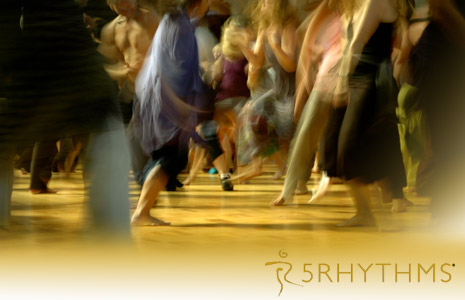 Medicine Wheel
Boulder - 21 Oct 2017 to 22 Oct 2017
Amber Ryan
$180 Early Bird paid in full by Sept 5th, $200 After
REGISTER TODAY!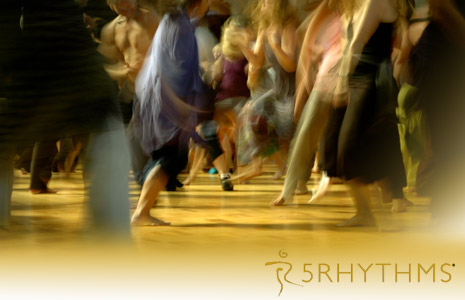 Sweat SpaceHolder Orientation
South Jordan - 12 Mar 2018 to 16 Mar 2018
Jonathan Horan
For many years we have been searching for a way to expand our commitment to serving communities worldwide seeking our meditation every week, while upholding the integrity of the teachings of the 5Rhythms practice. We are excited to share that we have launched our new 5Rhythms Sweat SpaceHolder™ Program, a container birthed out of the recognition that communities around the world want to practice 5Rhythms weekly and do not always have a local certified teacher to hold the space.
REGISTER TODAY!
Local Teachers