France
Rhythm is my mother tongue.
Weekly Classes
Upcoming Workshops
HARMONIE & CONFLIT
Toulouse - 16 Feb 2019 to 16 Feb 2019
Amelie Schweiger
Une approche sensible, poétique et émotionnelle du corps en mouvement
Notre aspiration à l'harmonie ou nos craintes de la troubler nous incitent souvent à esquiver, dénigrer, voire nier le conflit. Les impromptus, les dissonances, les discordances sont pourtant de belles ressources musicales. Ces froissements déjouent la monotonie et nous réveillent. Ils sont d'ailleurs inévitables. A nous de les convertir en ressources pour enrichir notre connaissance de nous-mêmes et la vitalité de notre danse.
REGISTER TODAY!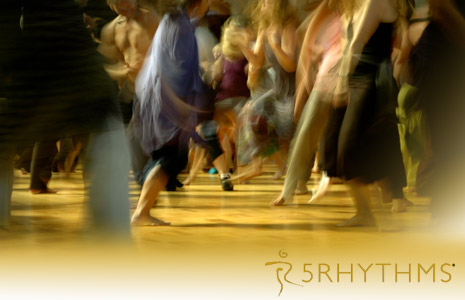 PRESENCE
Nantes - 22 Feb 2019 to 23 Feb 2019
Marc Silvestre
REGISTER TODAY!
Local Teachers