UNTAMED
Salt Spring Island - 7 Aug 2021 to 7 Aug 2021
Shauna Devlin
~UNTAMED~
​Take your dance outside, dive into your untamed nature,
with a Day Long Retreat on Salt Spring Island, BC
These workshops will give you an opportunity to be in the company of others while practicing safe distancing. We will be outside for the entire workshop and will use Silent Disco headphones for the music. Headsets are provided. Our time will be spent dancing, sharing, creating natural altars and writing.
​• July 10th • August 7th •
10:00-4:00pm
Cost: Sliding scale $75-95 (per session)
​2 Angel Spots (no cost) & 2 Crew Spots (discount)
Location: Salt Spring Island, exact location to be revealed upon registration.
​
If you feel unwell or have symptoms: FULL refund will be issued, less 10%.
REGISTER TODAY!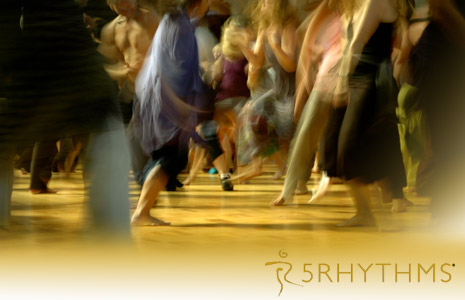 Outdoor 5Rhythms Workshop
Salt Spring Island - 28 Aug 2021 to 28 Aug 2021
Joanne Winstanley
A day-long, outdoors, in-the-wild 5Rhythms workshop on Salt Spring Island. Details and registration info coming soon.
REGISTER TODAY!