Finland
Do you have the discipline to be a free spirit?
Weekly Classes
Periodic Classes
Upcoming Workshops
Vapaus
Helsinki - 12 Dec 2021 to 12 Dec 2021
Karoliina Valontaival
Embodied freedom and creativity.
REGISTER TODAY!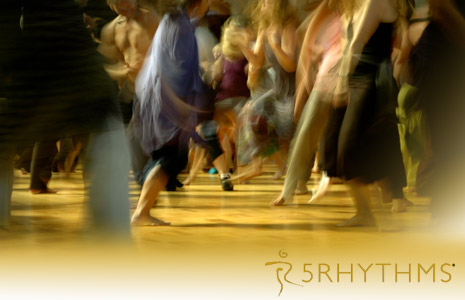 Stairway to Heaven: 5-day Waves residential retreat in Finland
Helsinki - 20 Jul 2022 to 24 Jul 2022
Karoliina Valontaival
More info coming soon!
REGISTER TODAY!
Local Teachers
Karoliina Valontaival
Helsinki
&nbsp
Dancing Since: 2005
"Love is not a mood but a dynamic way of being. Love is essentially the primal energy of all our emotions flowing, of really feeling and responding moment by moment, situation by situation. -Gabrielle Roth"
More Information and Schedule