Lebanon
"Do you have the discipline to be a free spirit?"
Weekly Classes
Sorry, no classes are scheduled at this time
Upcoming Workshops
Expansive Heart
Beirut - 24 Nov 2017 to 26 Nov 2017
Emma Leech
We will explore the dance of our emotional language, fear, anger, sorrow, joy and compassion.

REGISTER TODAY!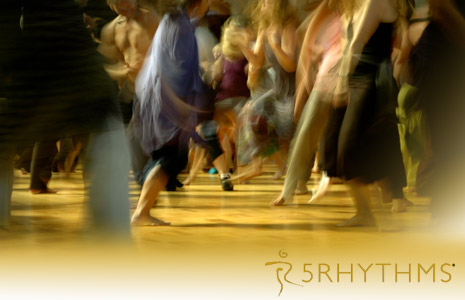 " Awaken "
Beirut - 9 Mar 2018 to 11 Mar 2018
Joanna Hussakowska
REGISTER TODAY!
Local Teachers
Sorry, there are no teachers at this time